AIR QUALITY & MOLD DETECTION SURVEY
PROTECT YOUR FAMILY'S HEALTH
Mold is composed of many different particles that thrive in damp, cool places that can hinder the quality of your air in your home. Our team can help identify the potential indoor health risks that lie within your home with our air quality and mold detection survey. We survey for VOC's and CO2 build up in your home and can pinpoint any areas that could be an issue.

Reach out to us to schedule your survey.
Why should you choose Safeline Home Inspections?
Indoor airborne particulate matter can lurk in your home. You can trust us to keep your family safe because our testing:
Is less expensive than lab sampling
Can give you immediate results
Pinpoints issues areas within a room.
If you are looking for ways to get rid of mold in your Florida home, let Safeline Home Inspections handle it. We are a reliable home inspection company that services Brandon, Riverview, and Valrico, FL. Please give us a call right now at 813-777-8851.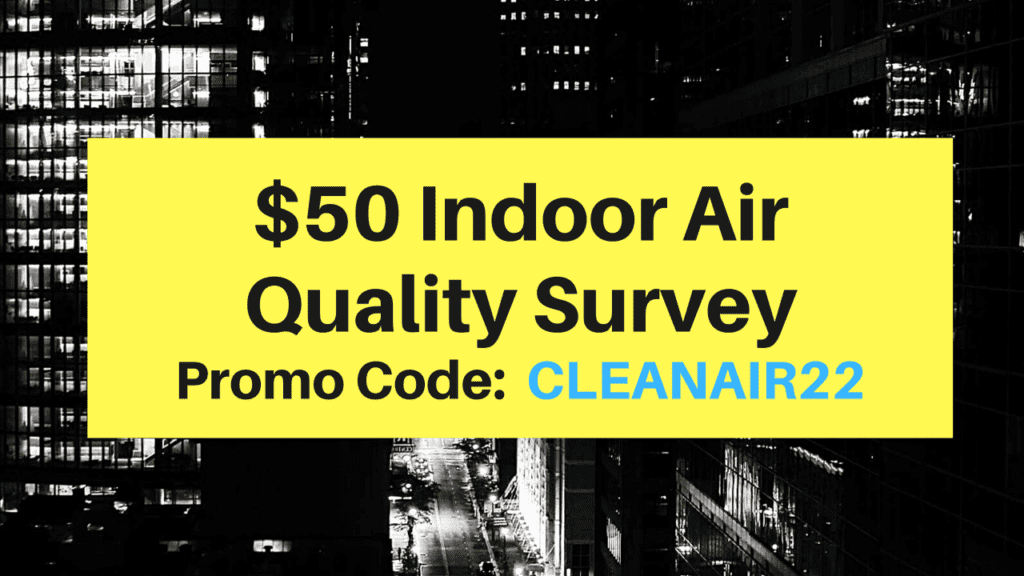 At Safeline Home Inspections, we understand having a thorough understanding of mold, including what causes it, what hazards it poses, how to remove it safely, and how to avoid it in the first place, may help you effectively deal with mold concerns. For this reason, here are the frequently asked questions concerning mold in Florida houses, along with the answers.